Blue River is an independent, locally owned retail pharmacy that has been serving Indiana since 2008.
When you choose Blue River as your partner in health and wellness, you enjoy all of the traditional services of a chain pharmacy -- and so much more.
Our team is always focused on providing personalized care designed to make your life easier and make sure you understand the most effective ways to deal with pain or symptoms, from medication to medical equipment, to natural remedies.
Our wide range of offerings and proficiencies include: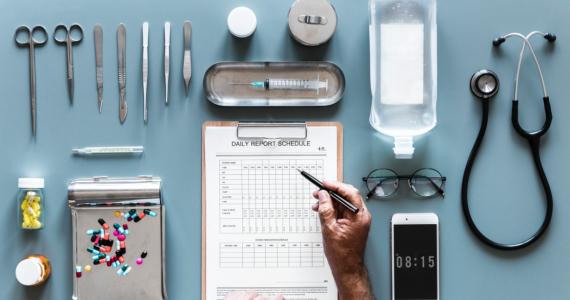 From diabetic supplies such as shoes and compression wear to wheelchairs, scooters, and a large selection of First Aid products, Blue River offers a wide range of the most essential medical equipment in our store. Our team is always eager to answer questions and help you find the right fit for you or your loved one.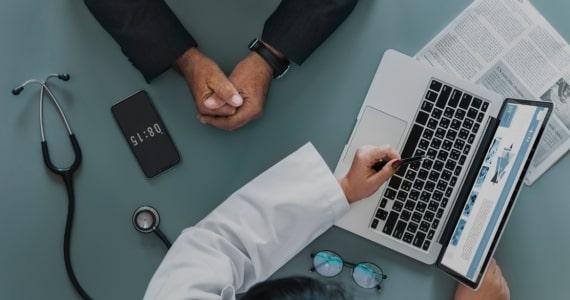 Whether you want to quickly fill a prescription or have questions about managing your medication, Blue River provides fast, reliable service that's catered uniquely to your needs. Plus, we offer a variety of options that aren't available at every big-box pharmacy.